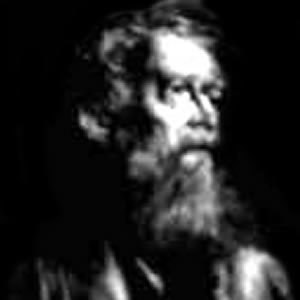 Jesus was a prophet of God sent to guide the children of Israel with a new scripture, the Injil (Gospel).
Jesus was born in Bethlehem, Palestine. The Quran states that Mary gave birth to Jesus without a man having touched her
He was made a prophet when he was 30, and he did his duty as a prophet for three years. He was the last prophet sent to the children of Israel.
Muslims believe that Jesus will return to earth near the end of time to restore justice and defeat the Anti-christ.