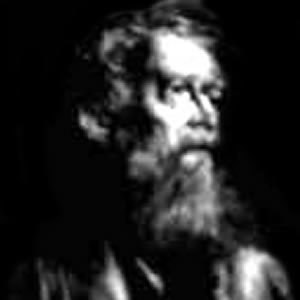 Jacob was the son of Isaac and Rebecca and the father of the twelve founders of the twelve tribes of Israel.
He was born in Palestine holding his twin brother Esau's heel.
Jacob (later called Israel) lived his life exactly in the footsteps of his father and grandfather. He had full faith in the Oneness of God. Jacob directed his followers to do good and shun evil. He advised them to keep up prayers, give alms and was a man of wisdom.
Jacob was also known as Israel. The Children of Israel, or Israelites are named after him. All the Hebrew prophets came from him, the last of whom was Jesus.
Jacob is said to have travelled to north of Iraq, returned to Palestine and then settled in Egypt and died there. He was buried in Hebron, Palestine, along with his father according to his last will.