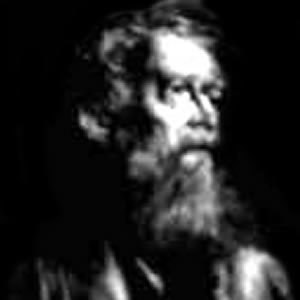 Daniel is the hero of the Book of Daniel.
A noble Jewish youth of Jerusalem, he is taken into captivity by Nebuchadnezzar of Babylon and serves the king and his successors with loyalty and ability until the time of the Persian conqueror Cyrus, all the while remaining true to the God of Israel.
Six cities claim Daniel's Tomb, the most famous being that in Susa, in southern Iran, at a site known as Shush-e Daniyal. He is not a prophet in Judaism, but the rabbis reckoned him to be the most distinguished member of the Babylonian diaspora, unsurpassed in piety and good deeds.
The various branches of the Christian church do recognise him as a prophet, and although he is not mentioned in the Quran, Muslim sources describe him as a nabi, a saintly and righteous man.