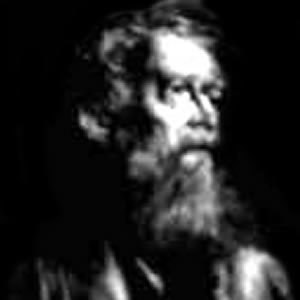 Joseph, is the eleventh son of Jacob.
He lived all his life confronting schemes made by the people closest to him. Because he was the favourite son of his father, his older brothers plotted to kill him, but they amended it to exiling him to Egypt and told their father he had died.
As a young boy, Joseph was sold into the slave market in Egypt, where he was bought for a nominal sum. Then he fell victim to the attempted seduction by a great man's wife who, when her wish was foiled, sent him to prison, where he remained for some time.
In spite of all of this, he attained a high rank in government close to the Egyptian throne and became the king's chief minister. He then began his call to God from the position of the ruling authority. Later, his father, Jacob, and brothers settled in Egypt.
This is the most detailed and fascinating story in the Quran, involving both human weaknesses such as jealousy, hatred, pride, passion, deception, intrigue, cruelty, and terror as well as noble qualities such as patience, loyalty, bravery, nobility, and compassion.