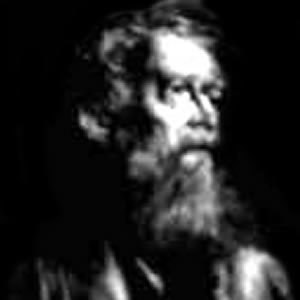 Judah was the fourth son out of twelve sons of Jacob and his first wife, Leah: his elder brothers were Reuben, Simeon and Levi, and younger brothers Issachar and Zebulun.
Judah also had six half-brothers.
He was the ancestor of the tribe of Judah. This tribe eventually formed the kingdom of Judah. King David and Jesus were descendents of Judah.