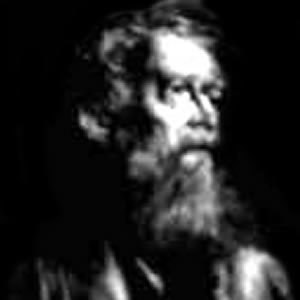 Abraham had two sons: Isaac and Ishmael.
God commanded Abraham to sacrifice his son Ishmael.
Ishmael went to Mecca and was left there with his mother. Abraham visited Ishmael several times in Mecca, and during one of those times, God ordered Abraham and Ishmael to build the Kabah (the Holy House) which they both did together.
Ishmael died in Mecca and was buried there. Today, Ishmael is considered the forefather of the Arabs.