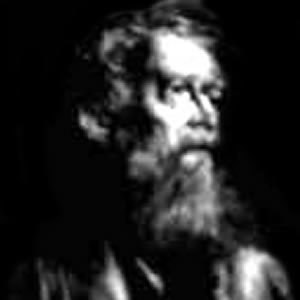 Job was one of the descendants of Abraham and nephew to Jacob.
He was sent to reform the people who lived in the desert in the north eastern corner of Palestine, close to either the Dead Sea or Damascus.
He was an affluent prophet who was tested by God with poverty and sickness, but he was patient and helped by his loyal wife who stayed by his side through the hardship.
When Job was chosen to be the Prophet, he started to teach the people about God. He advised the people to do good and shun evil. In the beginning very few people believed in him, but gradually the number of followers began to increase. Eventually, they are rewarded by God for their patience.