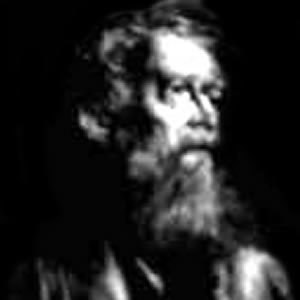 Zechariah was a righteous priest and prophet of God whose office was in the temple of prayer in Jerusalem.
He would frequently be in charge of managing the services of the temple and he would always remain steadfast in prayer to God.
As he reached his old age, Zechariah began to worry over who would continue the legacy of preaching the message of God after his death and who would carry on the daily services of the temple after him. Zechariah started to pray to God for a son, and God blessed him with the birth of John (the Baptist).