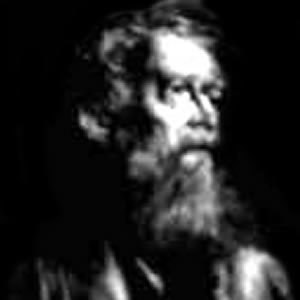 Lot was the nephew of Abraham, the son of Abraham's brother.
Lot lived towards the southern tip of the Dead Sea. He was the resident of Ur, an ancient town in Mesopotamia.
His people were from Sodom and Gomorrah. Lot believed in Abraham and after their return from Egypt, they settled in separate locations.
God conferred prophethood upon Lot. He was commanded to leave his native land and go to Sodom and Gomorra to warn and reform the people who engaged in sexual acts, intercourse and robbery.
As punishment, rocks rained down on the people of Sodom and Gomorrah that crushed them.