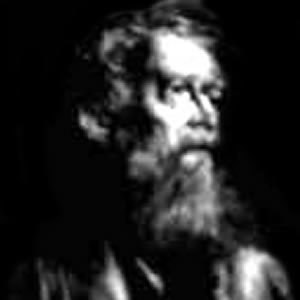 Mary, the mother of Jesus is considered one of the most righteous women in the Islamic tradition.
Jesus was the result of a virgin birth, and so was born miraculously by the will of God without a father. Mary was a chaste and virtuous woman and is said to have been a virgin.
Mary is mentioned more times in the Quran than the entire New Testament.