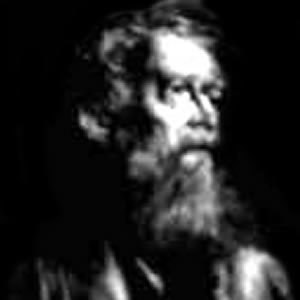 Solomon was the son of David and inherited the throne following his father's death.
Prophet Solomon ruled over the Kingdom of Isreal, renowned for his wisdom. Suppousedly, he wrote the Book of Proverbs, Ecclesiastes and the Song of Solomon in the Old Testament.
Solomon is also well known for his encounter with the Queen of Saba.