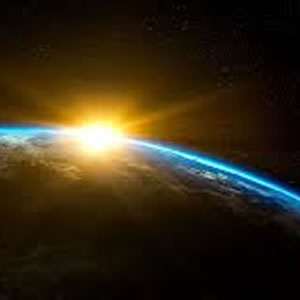 The Universe is all of space and time and their contents, including planets, stars, galaxies, and all other forms of matter and energy.
While the spatial size of the entire Universe is still unknown, it is possible to measure the observable universe. The earliest scientific models of the Universe were developed by ancient Greek and Indian philosophers and were geocentric, placing Earth at the centre of the Universe. Over the centuries, more precise astronomical observations led Nicolaus Copernicus to develop the heliocentric model with the Sun at the centre of the Solar System.
1986 views · 22 hrs ago | Tag Type:
Keyword
---
Search Results for 'UNIVERSE'



Videos on 'UNIVERSE' (24)
The above search results may not be entirely accurate or suitable. All video search results are automatically generated using a string matching technique. This requires finding strings and/or phrases that match a pattern approximately, rather than exactly.
Search again?
.