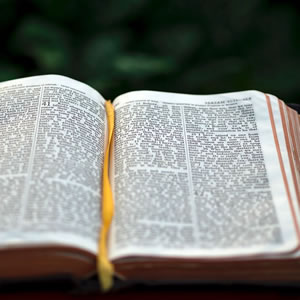 Book of Revelation, or Revelation is a book of the New Testament that occupies a central place in Christian eschatology.
Its title is derived from the first word of the text, written in Koine Greek: apokalypsis, meaning "unveiling" or "revelation". The Book of Revelation is the only apocalyptic document in the New Testament canon.
126 views · 1 day ago | Tag Type:
Verse
---
Search Results for 'REVELATION 6:6'



Videos on 'REVELATION 6:6' (1)
22:14
356
1589543524
1635338707
In Revelation 6:6, Food supply is controlled by those in Authority - Signs Last Days
001334
1
The above search results may not be entirely accurate or suitable. All video search results are automatically generated using a string matching technique. This requires finding strings and/or phrases that match a pattern approximately, rather than exactly.
Search again?
.