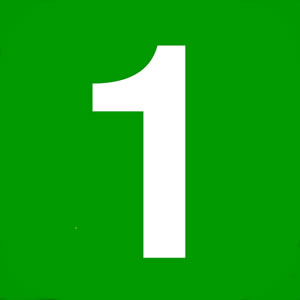 Monotheism has been defined as the belief in the existence of only one god.
A god that created the world, is all-powerful and intervenes in the world. A broader definition of monotheism is the belief in one god. A distinction may be made between exclusive monotheism, and both inclusive monotheism and pluriform (panentheistic) monotheism which, while recognising various distinct gods, postulate some underlying unity.
2055 views · 7 hrs ago | Tag Type:
Keyword
---
Search Results for 'MONOTHEISM'



Videos on 'MONOTHEISM' (14)
Articles on 'MONOTHEISM' (1)
DESCENDING TITLE ORDER
Monotheism

vs Polytheism
MONOTHEISM

14
POLYTHEISM

7
3217 views · 1 hr ago · Published: | 1 of 1
The above search results may not be entirely accurate or suitable. All video search results are automatically generated using a string matching technique. This requires finding strings and/or phrases that match a pattern approximately, rather than exactly.
Search again?
.