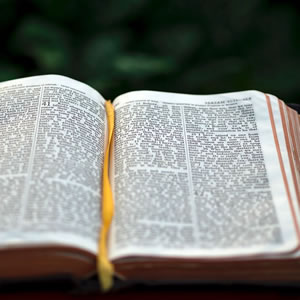 Jeremiah is the 2nd of the Latter Prophets in the Hebrew Bible, and the second of the Prophets in the Christian Old Testament.
The superscription at chapter 1 identifies it as "the words of Jeremiah son of Hilkiah," and places the prophet historically from the reforms of king Josiah in 627 BC through to the assassination of the Babylonian-appointed governor of Judah in 582. Of all the prophets, Jeremiah comes through most clearly as a person, ruminating to his scribe Baruch about his role as a servant of God with little good news for his audience.
1024 views · 1 week ago | Tag Type:
Verse
---
Search Results for 'JEREMIAH 7:21'



Videos on 'JEREMIAH 7:21' (1)
8:59
1843
1487808000
1634423940
In Jeremiah 7:21, does blood sacrifice lead to salvation? - Tovia Singer
000539
1
The above search results may not be entirely accurate or suitable. All video search results are automatically generated using a string matching technique. This requires finding strings and/or phrases that match a pattern approximately, rather than exactly.
Search again?
.