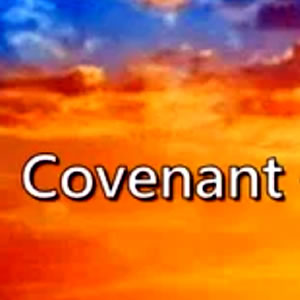 In religion, a covenant is a formal alliance or agreement made by God with a religious community or with humanity in general.
It is central to the Abrahamic religions and derived from the biblical covenants, notably the Abrahamic covenant. The Mosaic covenant refers to a biblical covenant between God and the biblical Israelites. The establishment and stipulations of the Mosaic covenant are recorded in the first five books of the Hebrew Bible, which are traditionally attributed to Mosaic authorship and collectively called the Torah, and this covenant is sometimes also referred to as the Law of Moses or Mosaic Law or the 613 Mitzvot.
1944 views · 5 days ago | Tag Type:
Keyword
---
Search Results for 'COVENANT'



Videos on 'COVENANT' (9)
The above search results may not be entirely accurate or suitable. All video search results are automatically generated using a string matching technique. This requires finding strings and/or phrases that match a pattern approximately, rather than exactly.
Search again?
.