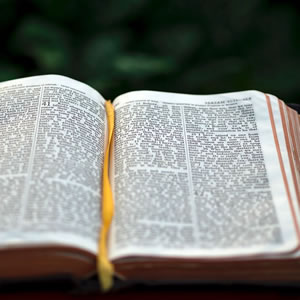 Second Epistle to the Corinthians, or 2 Corinthians, is a Pauline epistle.
It is the eighth book of the New Testament of the Bible. Paul the Apostle and "Timothy our brother" wrote this epistle to "the church of God which is at Corinth, with all the saints which are in all Achaia".
732 views · 1 day ago | Tag Type:
Verse
---
Search Results for '2 CORINTHIANS 4:4'



Videos on '2 CORINTHIANS 4:4' (1)
27:42
887
1528165815
1635041582
In 2 Corinthians 4:4, Satan is the God of the world. Do Christians follow Satan today? - Hashim vs Christians
001662
1
The above search results may not be entirely accurate or suitable. All video search results are automatically generated using a string matching technique. This requires finding strings and/or phrases that match a pattern approximately, rather than exactly.
Search again?
.