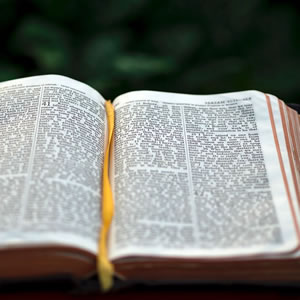 First Epistle of Paul to Timothy, or 1 Timothy, is one of three letters in the New Testament.
These are grouped together as the Pastoral Epistles, along with 2 Timothy and Titus. The letter, traditionally attributed to the Apostle Paul, consists mainly of counsels to his younger colleague and delegate Timothy regarding his ministry in Ephesus (1:3). These counsels include instructions on the organization of the Church and the responsibilities resting on certain groups of leaders therein as well as exhortations to faithfulness in maintaining the truth amid surrounding errors.
488 views · 22 hrs ago | Tag Type:
Verse
---
Search Results for '1 TIMOTHY 2:5'



Videos on '1 TIMOTHY 2:5' (1)
28:50
1589
1511414672
1635365556
In 1 Timothy 2:5, Apostle Paul wrote Jesus was a Mediator between Man and God - Paul William vs Irish Christian
001730
1
The above search results may not be entirely accurate or suitable. All video search results are automatically generated using a string matching technique. This requires finding strings and/or phrases that match a pattern approximately, rather than exactly.
Search again?
.