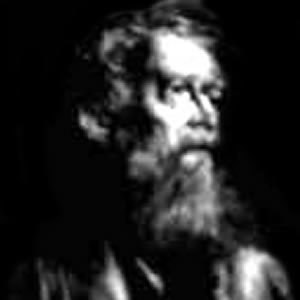 Elijah was a Hebrew prophet of the 9th century BC.
He lived in Baalbek during the reign of King Ahab and his queen, Jezebel.
The two Books of Kings in the Old Testament tell of his exploits, which culminate with him being carried to heaven in a chariot of fire.