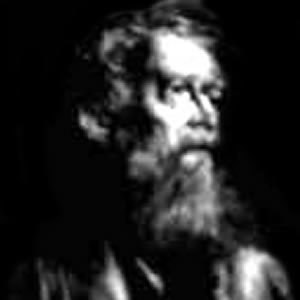 Mohammad was born in Makkah in the year 570CE.
At the age of 40, Mohammad received his frst revelation from Allah through the Angel Gabriel. The revelations continued for 23 years, collectively known as the Quran.
Before Mohammad died, at the age of 63, the greater part of the Arabian Peninsula had become Muslim, and within a century of his death, Islam had spread to Spain in the West and as far East as China. Among the reasons for the rapid and peaceful spread of Islam was the truth and clarity of its teaching.