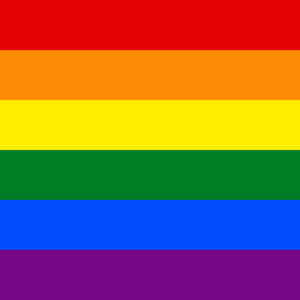 Pride parades (also known as pride marches, pride events, and pride festivals) are outdoor events celebrating lesbian, gay, bisexual, transgender and queer (LGBTQ) social and self acceptance, achievements, legal rights and pride.
The events also at times serve as demonstrations for legal rights such as same-sex marriage. Most pride events occur annually, and many take place around June to commemorate the 1969 Stonewall riots in New York City, a pivotal moment in modern LGBTQ social movements.
602 views · 1 day ago | Tag Type:
Keyword
---
Search Results for 'PRIDE'



Videos on 'PRIDE' (9)
News Items on 'PRIDE' (9)
Results:
9 News Items
Displayed in Date Order (most recent first)
The above search results may not be entirely accurate or suitable. All video search results are automatically generated using a string matching technique. This requires finding strings and/or phrases that match a pattern approximately, rather than exactly.
Search again?
.