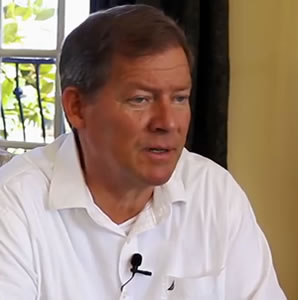 Christopher Bollyn is a writer, investigative researcher into 9/11.
He is a proponent of the argument that Mossad was involved in the events of September 11, 2001. He uses the facts of the matter to show Israel's involvement in the 9/11 attacks and how 9/11 was used by the US as a pretext for the execution of an Zionist agenda to fragment and undermine the cohesion of the Middle East in order to secure Israel's dominance in the region. Bollyn has written and spoken extensively about False Flag attacks.
803 views · 24 hrs ago | Tag Type:
Name
---
Search Results for 'CHRISTOPHER BOLLYN'



Videos on 'CHRISTOPHER BOLLYN' (16)
The above search results may not be entirely accurate or suitable. All video search results are automatically generated using a string matching technique. This requires finding strings and/or phrases that match a pattern approximately, rather than exactly.
Search again?
.