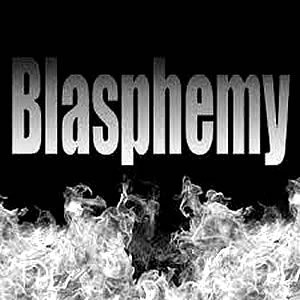 Blasphemy is the act of insulting or showing contempt or lack of reverence to a deity, or sacred things.
Some religions consider blasphemy to be a religious crime. As of 2012, anti-blasphemy laws existed in 32 countries, while 87 nations had hate speech laws that covered defamation of religion and public expression of hate against a religious group. Anti-blasphemy laws are particularly common in Muslim-majority nations, such as those in the Middle East and North Africa, although they are also present in some Asian and European countries.
1771 views · 13 hrs ago | Tag Type:
Keyword
---
Search Results for 'BLASPHEMY'



Videos on 'BLASPHEMY' (9)
News Items on 'BLASPHEMY' (4)
Results:
4 News Items
Displayed in Date Order (most recent first)
Articles on 'BLASPHEMY' (1)
DESCENDING TITLE ORDER
Blasphemy

Laws in 35 Christian Countries
BLASPHEMY

9
1936 views · 8 hrs ago · Published: | 1 of 1
The above search results may not be entirely accurate or suitable. All video search results are automatically generated using a string matching technique. This requires finding strings and/or phrases that match a pattern approximately, rather than exactly.
Search again?
.