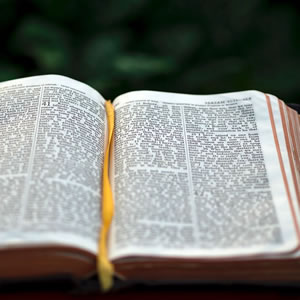 Zechariah was a person in the Hebrew Bible.
He is traditionally considered the author of the Book of Zechariah, the eleventh of the Twelve Minor Prophets. He was a prophet of the two-tribe Kingdom of Judah, and, like the prophet Ezekiel, was of priestly extraction.
951 views · 1 day ago | Tag Type:
Verse
---
Search Results for 'ZECHARIAH 12:10'



Videos on 'ZECHARIAH 12:10' (1)
11:03
3286
1490659200
1634753103
In Zechariah 12:10, They will look on me, the one they have pierced, and they will mourn for him as one mourns for an only child - Is this about Jesus' Crucifixion? - Tovia Singer
000663
1
The above search results may not be entirely accurate or suitable. All video search results are automatically generated using a string matching technique. This requires finding strings and/or phrases that match a pattern approximately, rather than exactly.
Search again?
.