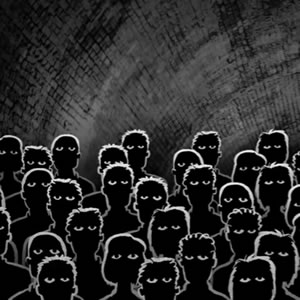 ORWELLIAN

|

TOTALITARIANISM
Orwellian is a resembling the totalitarian political methods decried in the works of writer George Orwell.
This is from the dystopian novel Nineteen Eighty-Four; characterized by use of misleading terminology, propaganda, censorship, totalitarianism, surveillance and repression.
231 views · 7 hrs ago | Tag Type:
Keyword
---
Search Results for 'ORWELLIAN'



Videos on 'ORWELLIAN' (11)
The above search results may not be entirely accurate or suitable. All video search results are automatically generated using a string matching technique. This requires finding strings and/or phrases that match a pattern approximately, rather than exactly.
Search again?
.