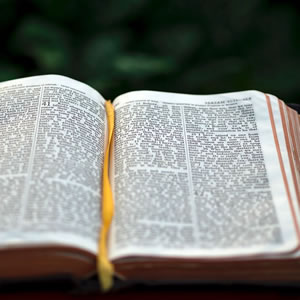 The Book of Leviticus is the third book of the Torah and of the Old Testament.
Most of its chapters consist of God's speeches to Moses, in which he is commanded to repeat to the Israelites. This takes place within the story of the Israelites' Exodus after they escaped Egypt and reached Mt. Sinai.
316 views · 15 hrs ago | Tag Type:
Verse
---
Search Results for 'LEVITICUS 20:13'



Videos on 'LEVITICUS 20:13' (2)
19:16
1490
1554497862
1635371672
In Leviticus 20:13, a Man was born as a Man, not a Woman (Transgender) - ISUPK
001156
1
6:26
1168
1593471800
1635349156
In Leviticus 20:13 and Romans 1:27, Homosexuality is explained to Jews and Christians - Masjid Ribat
000386
2
The above search results may not be entirely accurate or suitable. All video search results are automatically generated using a string matching technique. This requires finding strings and/or phrases that match a pattern approximately, rather than exactly.
Search again?
.