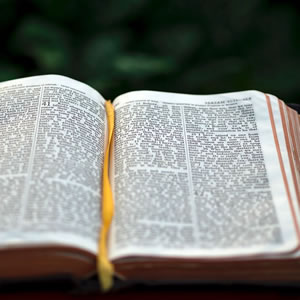 Joshua is the 6th book in the Hebrew Bible (the Christian Old Testament).
It is the first book of the Deuteronomistic history, the story of Israel from the conquest of Canaan to the Babylonian exile. Joshua tells of the campaigns of the Israelites in central, southern and northern Canaan, the destruction of their enemies, and the division of the land among the Twelve Tribes, framed by two set-piece speeches, the first by God commanding the conquest of the land, and, at the end, the last by Joshua warning of the need for faithful observance of the Law (torah) revealed to Moses. Almost all scholars agree that the Book of Joshua holds little historical value for early Israel and most likely reflects a much later period.
475 views · 2 days ago | Tag Type:
Verse
---
Search Results for 'JOSHUA 6:21'



Videos on 'JOSHUA 6:21' (1)
1:41
1394
1530143554
1635079992
In Joshua 6:21, God ordered Israelites to destroy the inhabitants of Jericho - Bart Ehrman
000101
1
The above search results may not be entirely accurate or suitable. All video search results are automatically generated using a string matching technique. This requires finding strings and/or phrases that match a pattern approximately, rather than exactly.
Search again?
.