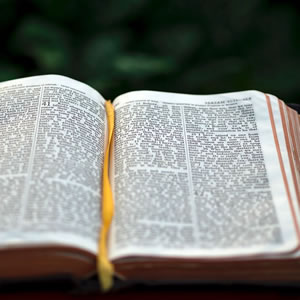 The Book of Daniel is a 2nd-century BC biblical apocalypse combining a prophecy of history with an eschatology (a portrayal of end times).
This is both cosmic in scope and political in its focus. In more mundane language, it is "an account of the activities and visions of Daniel, a noble Jew exiled at Babylon," its message being that just as the God of Israel saved Daniel and his friends from their enemies, so he would save all of Israel in their present oppression.
1128 views · 10 hrs ago | Tag Type:
Verse
---
Search Results for 'DANIEL 7:13'



Videos on 'DANIEL 7:13' (3)
43:07
1229
1483401600
1635049549
In Daniel 7:13, is Jesus 'The Son of Man'? - Tovia Singer
002587
1
54:50
1076
1510830499
1635034227
In Daniel 7:13, the 'Son of Man' will be worshipped - Tovia Singer
003290
2
11:23
1141
1556045685
1634960842
In Daniel 7:13 and Matthew 16:27, 'Son of Man' is the Jewish nation, or Jewish Messiah, but not Jesus - Eli Cohen
000683
3
The above search results may not be entirely accurate or suitable. All video search results are automatically generated using a string matching technique. This requires finding strings and/or phrases that match a pattern approximately, rather than exactly.
Search again?
.