A conspiracy theory is an explanation of an event or situation that invokes a conspiracy by sinister and powerful actors.
The theories are often political in motivation, when other explanations are more probable. The term has a pejorative connotation, implying that the appeal to a conspiracy is based on prejudice or insufficient evidence. Conspiracy theories resist falsification and are reinforced by circular reasoning: both evidence against the conspiracy and an absence of evidence for it, are re-interpreted as evidence of its truth, and the conspiracy becomes a matter of faith rather than proof.
367 views · 8 hrs ago | Tag Type:
Keyword
---
Search Results for 'CONSPIRACY THEORIES'



Videos on 'CONSPIRACY THEORIES' (3)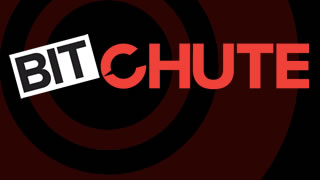 22:28
907
1564873120
1634552149
Conspiracy Theories are the New Domestic Terror Threat - Press For Truth
001348
1
28:43
1080
1565131833
1634510374
Conspiracy Theories Are Domestic Terrorism - Corbett Report
001723
2
3:06
1063
1565341234
1634519720
FBI: Uncovering REAL Conspiracy Theories driving domestic Terrorism threat - RT News
000186
3
News Items on 'CONSPIRACY THEORIES' (2)
Results:
2 News Items
Displayed in Date Order (most recent first)
The above search results may not be entirely accurate or suitable. All video search results are automatically generated using a string matching technique. This requires finding strings and/or phrases that match a pattern approximately, rather than exactly.
Search again?
.