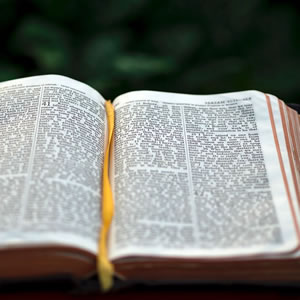 Books of Samuel, 1 Samuel and 2 Samuel, form part of the narrative history of Israel in the Neviim or "prophets" section of the Hebrew Bible/Old Testament, called the Deuteronomistic history, a series of books (Joshua, Judges, Samuel and Kings) that constitute a theological history of the Israelites and aim to explain God's law for Israel under the guidance of the prophets.
According to Jewish tradition, the book was written by Samuel, with additions by the prophets Gad and Nathan; modern scholarly thinking is that the entire Deuteronomistic history was composed in the period c. 630-540 BC by combining a number of independent texts of various ages.
725 views · 2 days ago | Tag Type:
Verse
---
Search Results for '1 SAMUEL 15:3'



Videos on '1 SAMUEL 15:3' (3)
15:58
1421
1501545600
1634519013
In 1 Samuel 15:3, does God order the Baby be killed? - Hashim vs Lizzie
000958
1
7:16
1193
1501545600
1634548272
In 1 Samuel 15:3, Judgement came and Babies were wiped out - Hashim vs Christian
000436
2
24:36
1009
1552936966
1634518449
In 1 Samuel 15:3, the killing of Amalekites, Giant babies was an order from God - Hashim vs Ross
001476
3
The above search results may not be entirely accurate or suitable. All video search results are automatically generated using a string matching technique. This requires finding strings and/or phrases that match a pattern approximately, rather than exactly.
Search again?
.