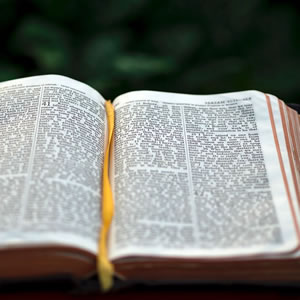 First Epistle of John, or 1 John is the first of the Johannine epistles of the New Testament.
It is the fourth of the catholic epistles. It is attributed to John the Evangelist, traditionally thought to be the author of the Gospel of John and the other two Johannine epistles. This epistle was probably written in Ephesus in AD 95-110. The work was written to counter docetism, which is the belief that Jesus did not come "in the flesh", but only as a spirit.
600 views · 16 hrs ago | Tag Type:
Verse
---
Search Results for '1 JOHN 4:2'



Videos on '1 JOHN 4:2' (3)
12:06
8227
1505259041
1635369436
In Exodus 3:14, John 6:20, John 8:24, John 8:58, Mark 6:50, Mark 13:6, Luke 21:8, Matthew 14:27 and Acts 26:29 Jesus claims I AM (Ego Eimi) God - John Schoenheit (BiblicalUnitarian)
000726
1
22:41
1237
1546891499
1635365552
In 1 John 4:2, Jesus came to Earth as a fully-grown Man 'in the flesh' - Jeffrey Daugherty
001361
2
8:34
1829
1554734204
1635365896
In John 14:28, Jesus clearly said he was lower than Father. Trinity is a late development in Theology - Hamza Saudi vs Paperboy
000514
3
The above search results may not be entirely accurate or suitable. All video search results are automatically generated using a string matching technique. This requires finding strings and/or phrases that match a pattern approximately, rather than exactly.
Search again?
.